Calgary Pergola - A Complete Guide
Your house deserves an outdoor area you'll love, use, and enjoy all year. Calgary Pergolas are a fundamental and useful feature to invest in if you want to get the most out of your backyard. They are one of the earliest garden constructions and have endured through the ages. 
These architectural ideas have evolved in the modern era to better suit our lifestyles, expanding how we entertain and utilize our homes.
In addition, decks can add value to a new or existing home and transform backyards into more functional spaces!
However, you may still have some questions about decks and what to know before building one, right? 
We want to help you! Our company has a solid client base in Calgary, Alberta, and the experience to build the deck of your dreams! We want to be your outside designer , constructor and craftsman carpenter!
Whether you need help with the entire deck building or pergola builder process or just a part of it, we can lend you a hand! Read on and learn more about what we can do for you!
A Brief History of Pergolas 
The name "pergola" has its roots in the Late Latin word "pergula," which denotes "protruding eave" (an eave is the part of a roof that joins or overhangs a building's walls). also known as arbor , trellis ,gazebo. 
Pergolas have endured through the ages despite their current resurgence. The earliest recorded garden pergola dates to 1400 BC. In fact, the first pergola is thought to have belonged to a Theban official of the Egyptian high court.   
While the origin of the first pergola is unknown, it is believed that rich, ancient Egyptians used these ornamental structures as a haven from the sweltering sun.  
The Different Types of Pergola Construction
Most pergola builders offer extremely customizable pergolas, so there are no restrictions on size or shape. Here are some of the common types of pergolas:
A freestanding pergola is precisely what it sounds like: a canopy that stands apart from your house as a landscaping feature. This pergola would be used in a garden, by a pool, or to construct an outdoor living area separate from the home.
Most pergola designs have flat roofs, but you can also find ones with arched roofs. The arched pergolas can feel more romantic than a flat one and offer your area a more exquisite and distinctive look.
One side of an attached pergola fastens directly to a house wall. This design would be appropriate if you wanted to cover a deck or patio attached to your home. Instead of looking like a separate area, a linked pergola can make an outdoor living area feel like an addition to an internal space.
A louvered pergola uses movable louvers as rafters instead of conventional slats. You can open and close the louvers to allow sunlight inside. Louvered pergolas come in automatic and manual designs to open and close.
Small pergolas in the awning design mount directly to the wall and don't require support posts or beams. You can build an awning pergola over a doorway, window, or garage for shade or aesthetics. 
The Various Materials Used to Build Pergolas
Here is a step-by-step guide to building a pergola.
The Benefits of Building a Pergola
Pergolas are excellent, classic outdoor elements for both residential and commercial buildings. It creates an atmosphere, offers privacy and shade, redefines dining locations, and improves the beauty of gardens. 
Some of the benefits of building a pergola include:
The Different Ways to Decorate a Pergola
Pergolas become more versatile when you include accessories to decorate them. If a pergola alone is insufficient to accomplish your landscaping vision, adding extras like these will probably be just what you need:
The Different Uses for a Pergola
You now have a solid understanding of a pergola and your choices when looking for one. However, you could still be unsure about the precise application of a pergola in your landscaping.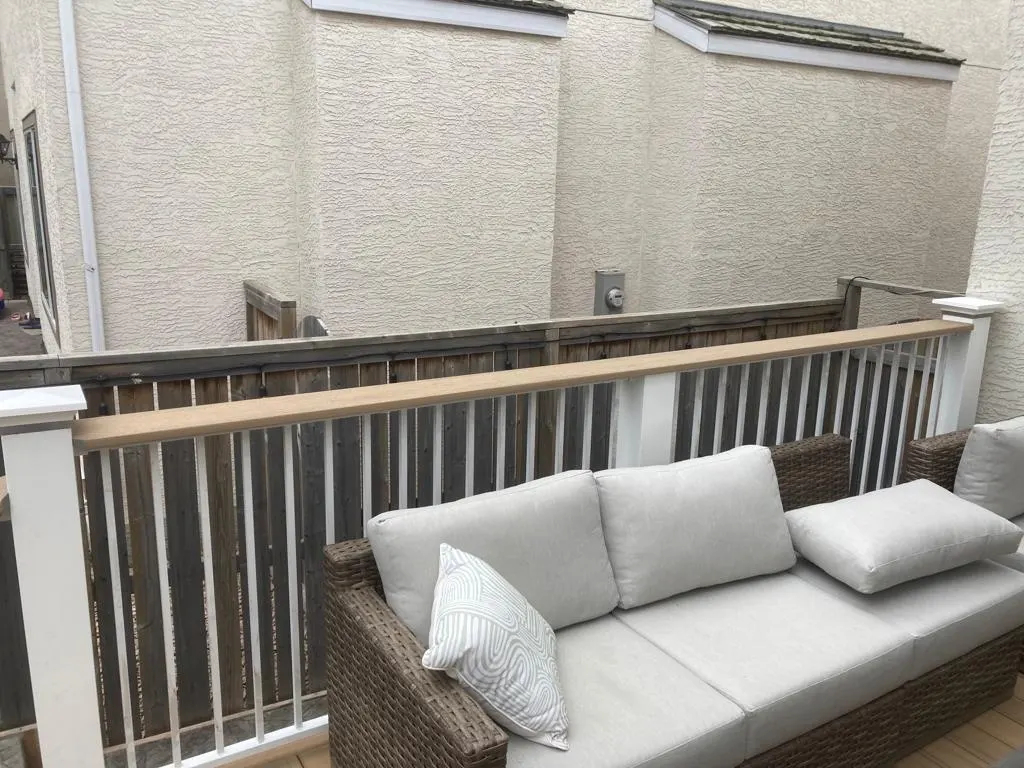 You can transform a simple lounging area, outdoor kitchen, or BBQ area into a fully functional outdoor room with a pergola. Your outdoor living space can acquire structure with a pergola while allowing breezes and sunlight. The pleasures of unwinding outside can be combined with the comfort of being inside.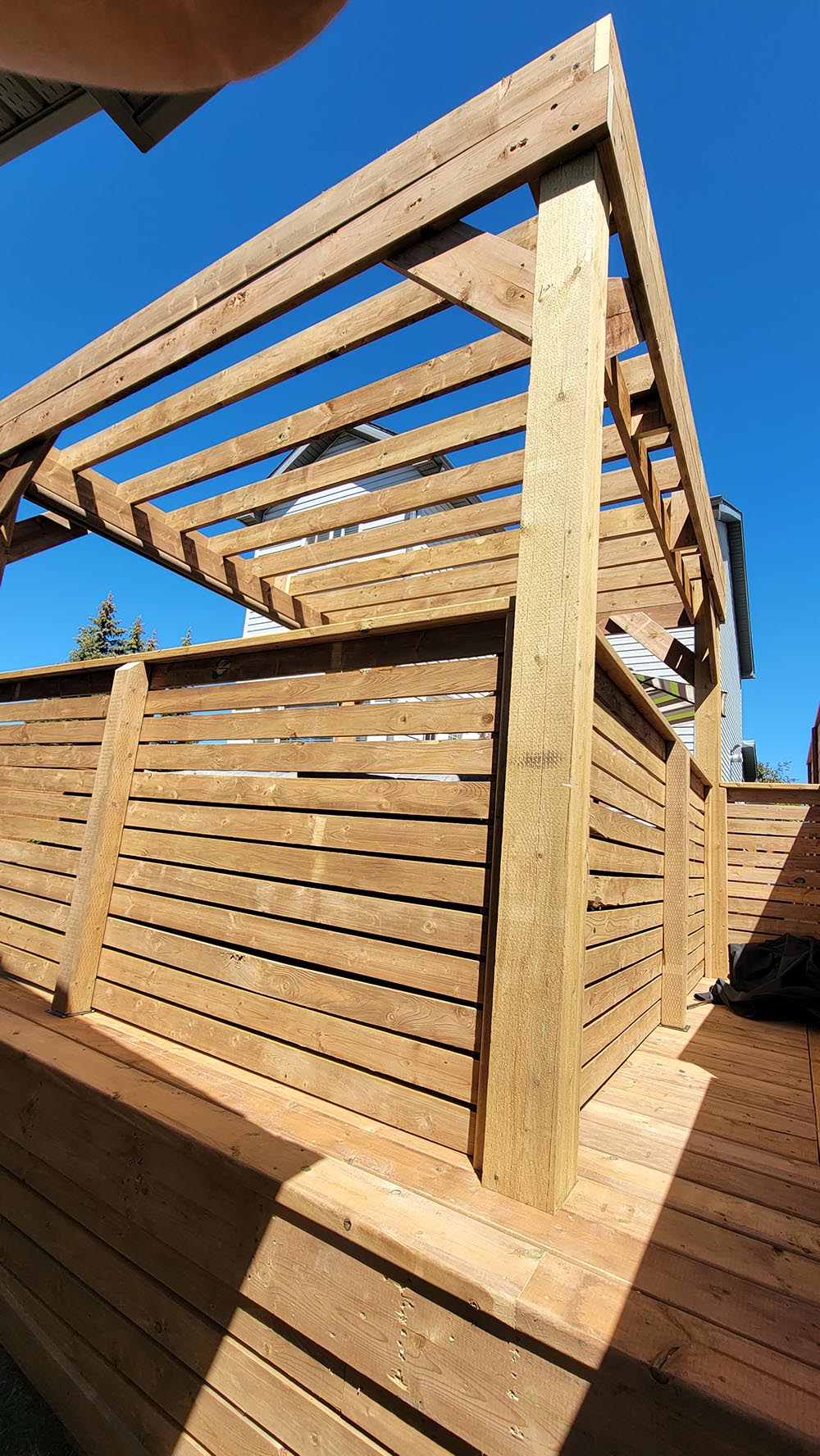 Your patio may feel more like a new room extension with an attached pergola than an isolated outdoor area. Add complementary patio furniture to make the area cohesive and create a corner where you can enjoy meals, conversations, and other activities with family and friends.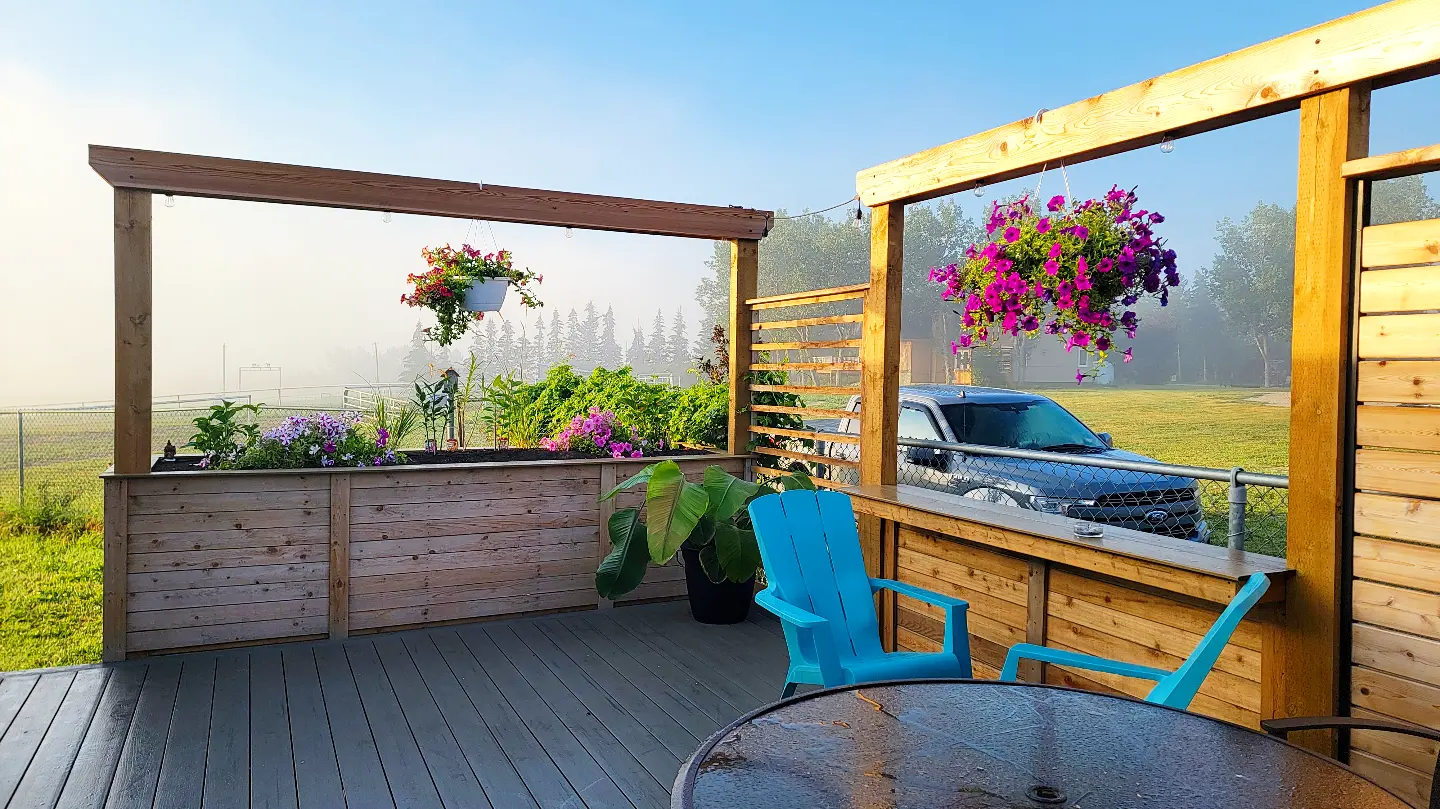 It might be challenging to landscape around a pool or hot tub. You might want some solitude or want to improve the appearance of your pool. In either case, a pergola can be your low-maintenance option.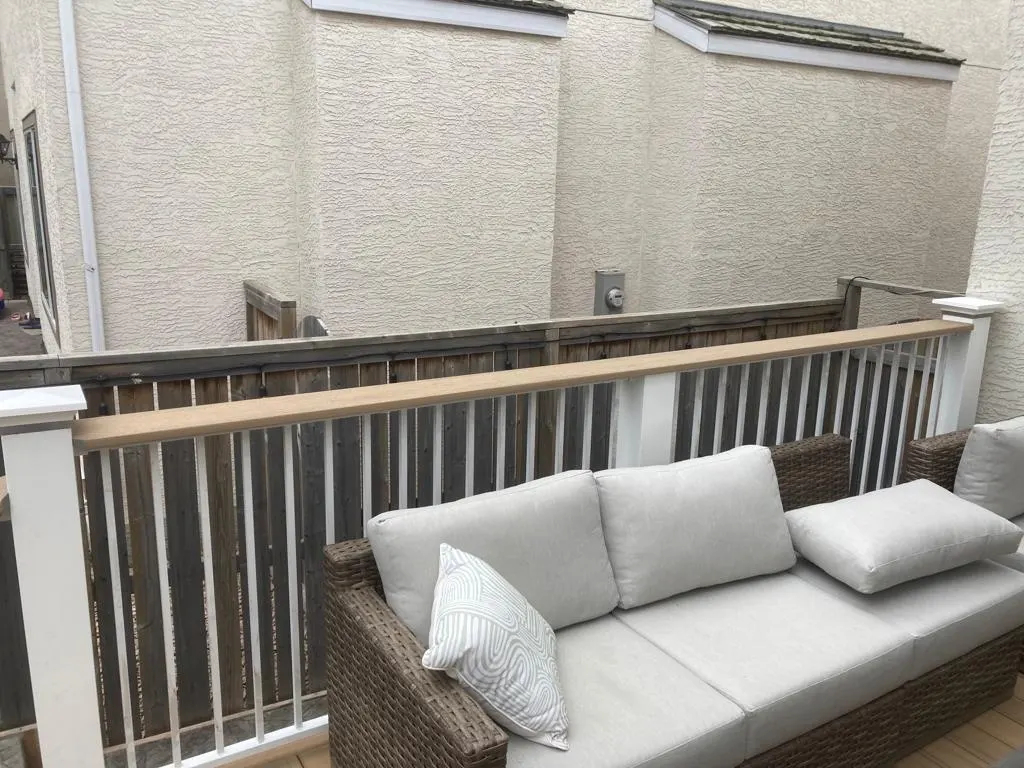 Improve Your Garden Design
A pergola can spice up a simple garden's architecture without obstructing the sunlight and rainwater that plants require to survive. You can truly elevate your yard by decorating your pergola with hanging plants and climbing vines.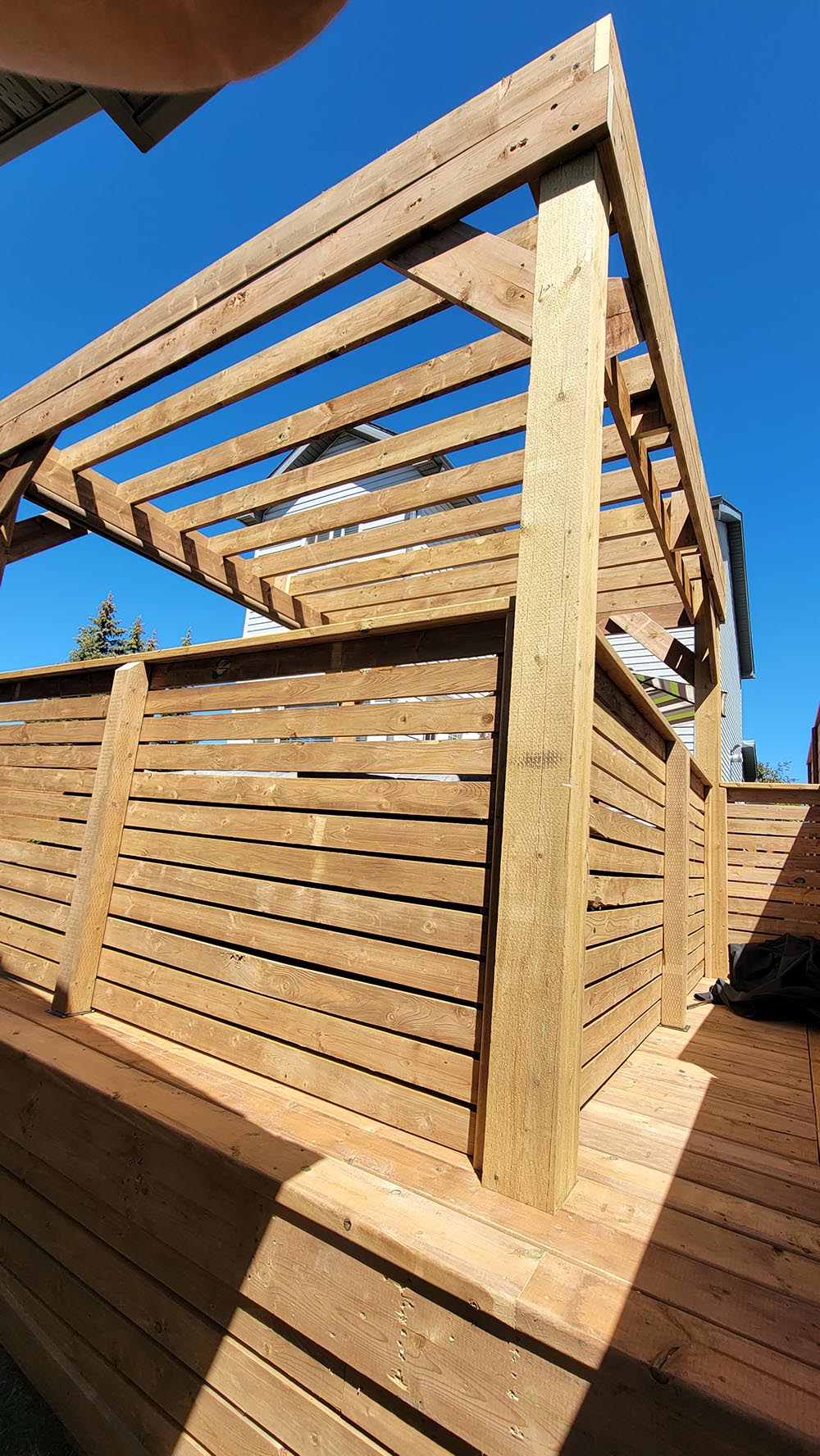 Why not add a pergola to an existing walkway that winds across your front yard or garden to make it more whimsical? You might even be able to find a pergola to zhuzh up a walk through a little side yard because they exist in all different sizes and designs.
How to Care for a Pergola
Owning a pergola requires maintenance since it keeps the wood looking wonderful and increases its lifespan. No matter which material you use, you should hose down the pergola to remove dirt and dust from it. Additionally, you can paint or varnish your pergola to retain it for a long time without requiring much maintenance.
You should check the pergola at least twice a year to look for any damages or minor repairs and get them fixed. After your routine cleaning, add a fresh layer of an oil-based stain as your wood tends to require it every few years.
There are several ways to use a pergola to beautify your place. It helps maintain the structure's integrity while adding more room to it. If you want to build a pergola yourself, ensure that you get the measurements right, or get help from a professional.